360-degree solutions is an innovative and efficient marketing strategy like none before. The name itself indicates the wide range of platforms it encompasses. With the agility to work across environments, this method of marketing covers all angles and also enables platforms to provide any desired advertising functions within their domain. Moreover, 360-degree solutions enable the users to access data from any given point within the platform.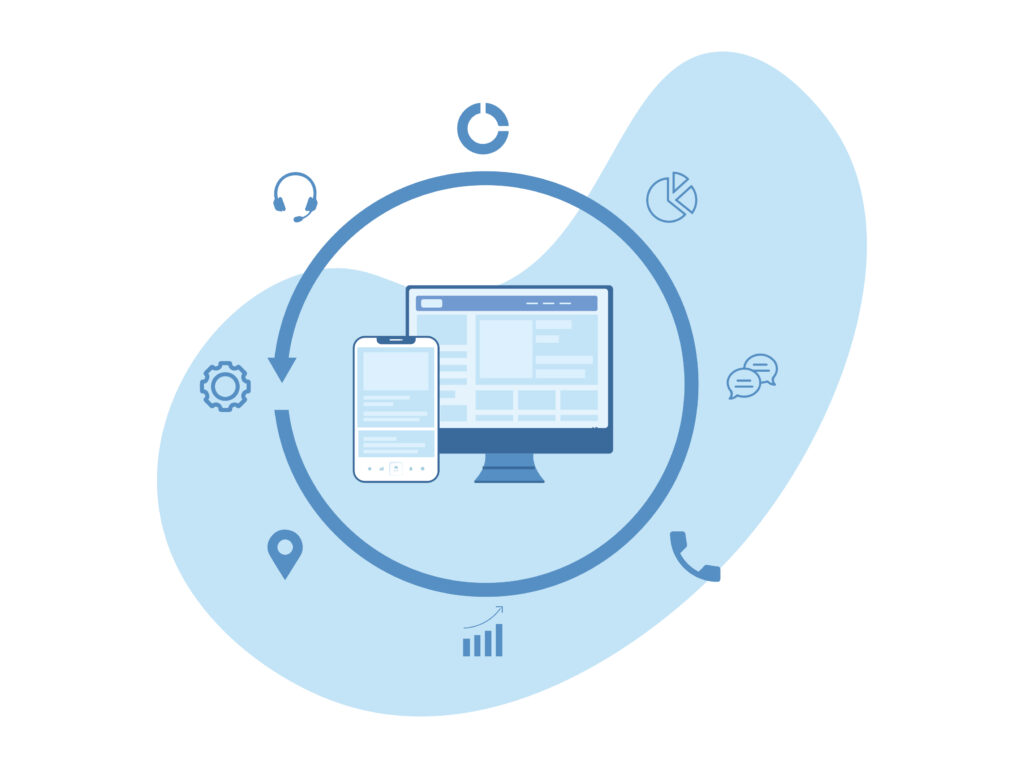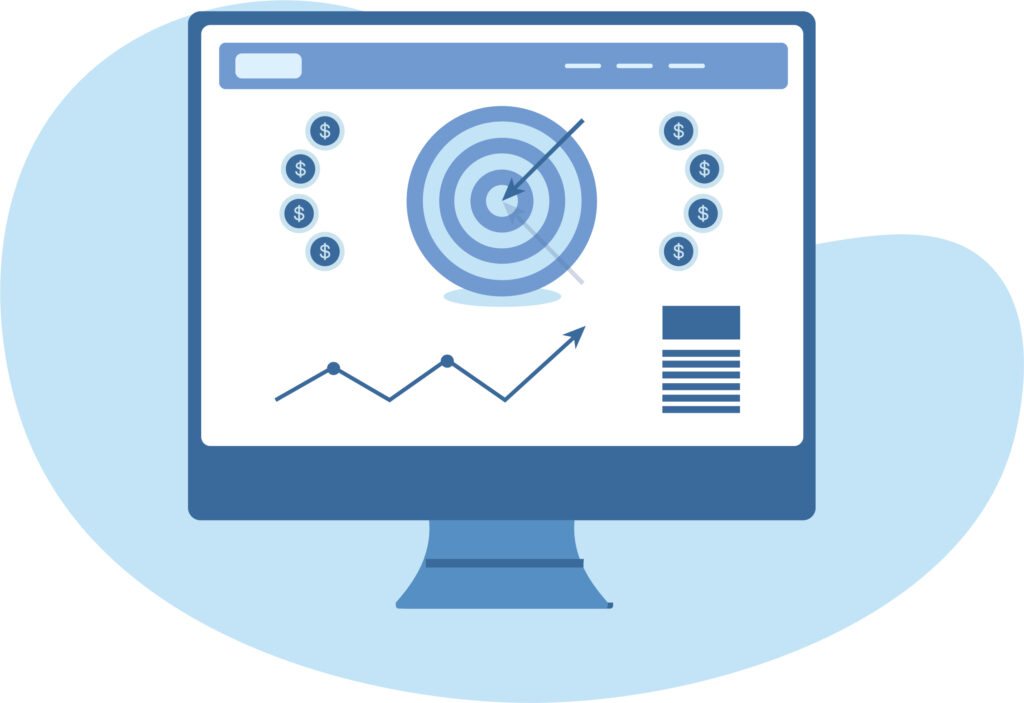 Programmatic Ads
Programmatic advertising involves automation in the purchase and sale of ad inventories, all in real-time. They boost the efficiency of ads and also aid in the optimization of campaign performance. With our 360-degree solutions, prevent ineffectual modes and reach far and beyond traditional audiences and ad networks.
WHY PROGRAMMATIC ADS?
Search Engine Optimization
Search Engine Optimization is a technique of engaging your website with more visibility across search engines. In other words, it refers to drawing more audience, better in both quality and quantity through unpaid means. eReleGo has a team of tech-savvy minds that work relentlessly to make your website rank among the top with our SEO strategies.
WHY SEO?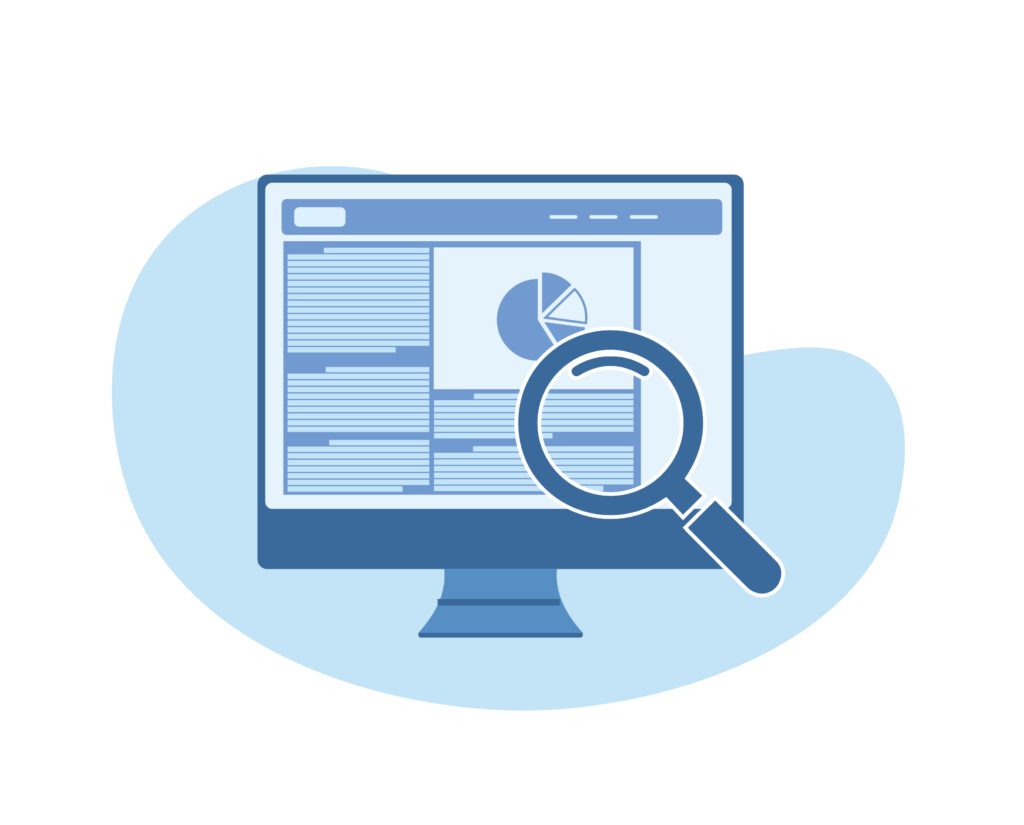 Search Engine Marketing
Search Engine Marketing is an advertising tool whereby the visibility of your website is increased across the given search engine. Usually, it is done to target the group of potential consumers by way of paid advertising. By employing various, innovative web solutions, eReleGo assure you of a seamless digital marketing experience with us.
WHY SEM?
Social Media Marketing
Social Media Marketing, that is, employing the various new media platforms such as Facebook (Meta), Instagram, YouTube, etc to promote your products, ideas, and services in our forte. With eReleGo, find the right platform, right mode, and right time to launch campaigns and advertisements on social media.
WHY SMM?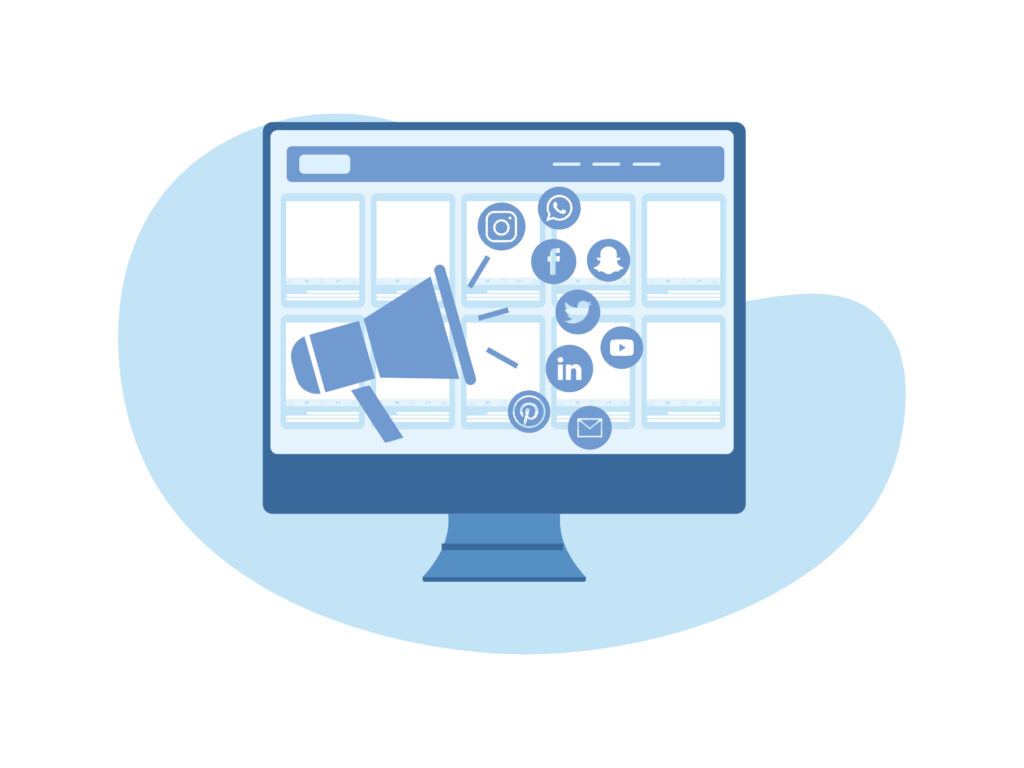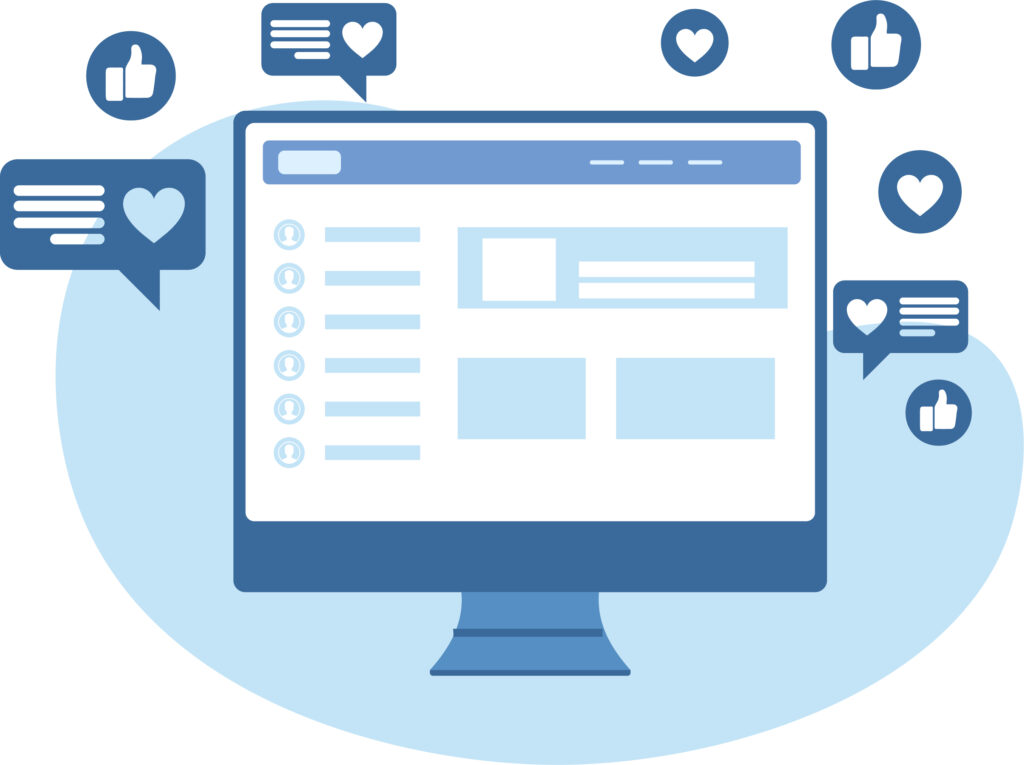 Influencer Marketing
Influencer marketing is all about promoting your products and services to a mass audience with the help of influencers. Influencers are popular among the general public for their knowledge in certain areas or the social influence they hold. eReleGo helps you to find the right influencer to recommend your product to the target audience.
WHY INFLUENCER MARKETING?
Performance Marketing
There is nothing as appealing as performance marketing to advertisers because here you pay according to how effective the ads are. In other words, only spend on advertising companies only when your business goals are accomplished. eReleGo has always extended impeccable ad services bringing more conversions and ROI, worthy of every penny you spend.
WHY PERFORMANCE MARKETING?