With increasing users every day, smartphones are indeed a key platform for advertising your products and services such that they reach the target audience in the shortest possible time. Like video ads, mobile app ads are also predicted to bring in a lot of conversions and popularity. This is mainly achieved by placing advertisements for the said brand's products, services, and campaigns in mobile applications.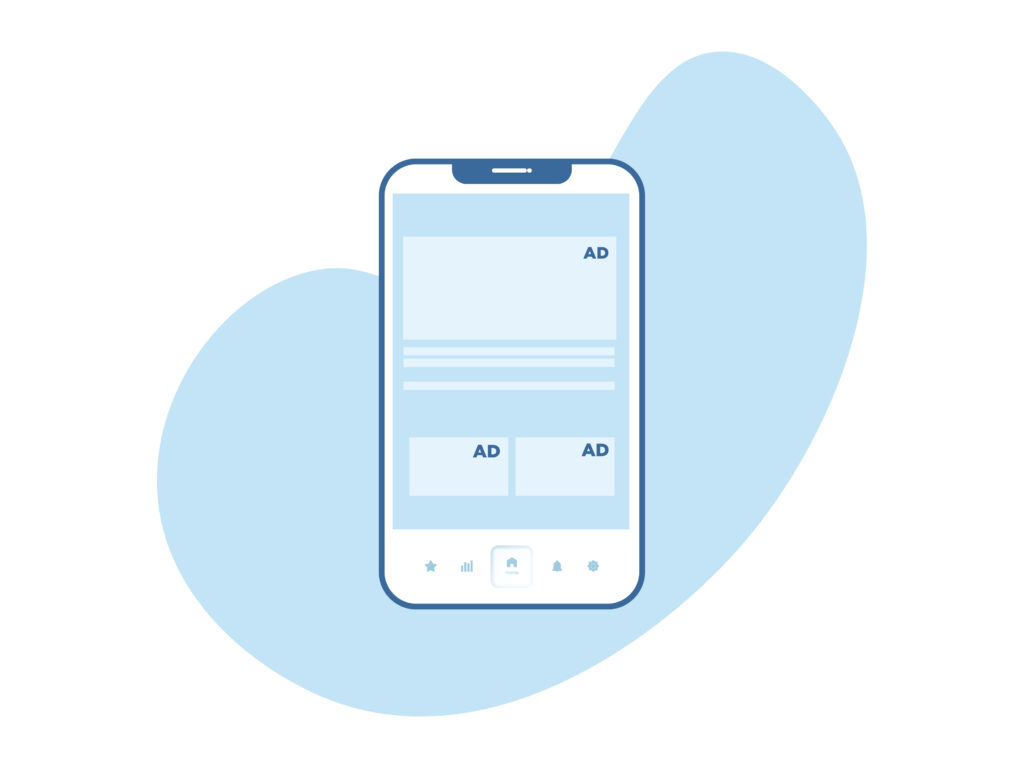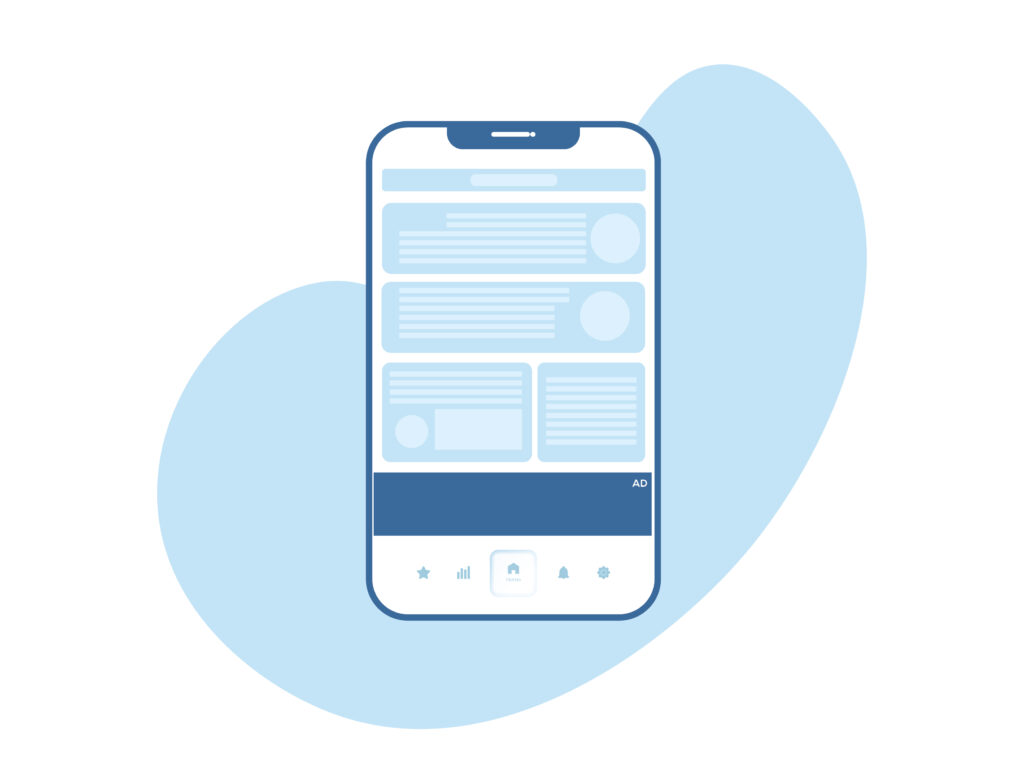 Display
Applications are widely used these days, making them the right place to schedule your ads on. In-app display advertisements, especially, are becoming more popular as days pass as they provide a flexible approach. With eReleGo, increase your campaign reach with ease, given our commitment to customizing the app environment based on user actions, just for you.
WHY IN-APP DISPLAY ADS?
Video
The successful advertising strategies of the new age have one thing in common – engaging audiences on small screens with appealing video content. In-app video apps, especially such apps popular for gaming and streaming are becoming extremely popular among advertisers. With our app ads service, offer compelling brand messages to target groups.
WHY IN-APP VIDEO ADS?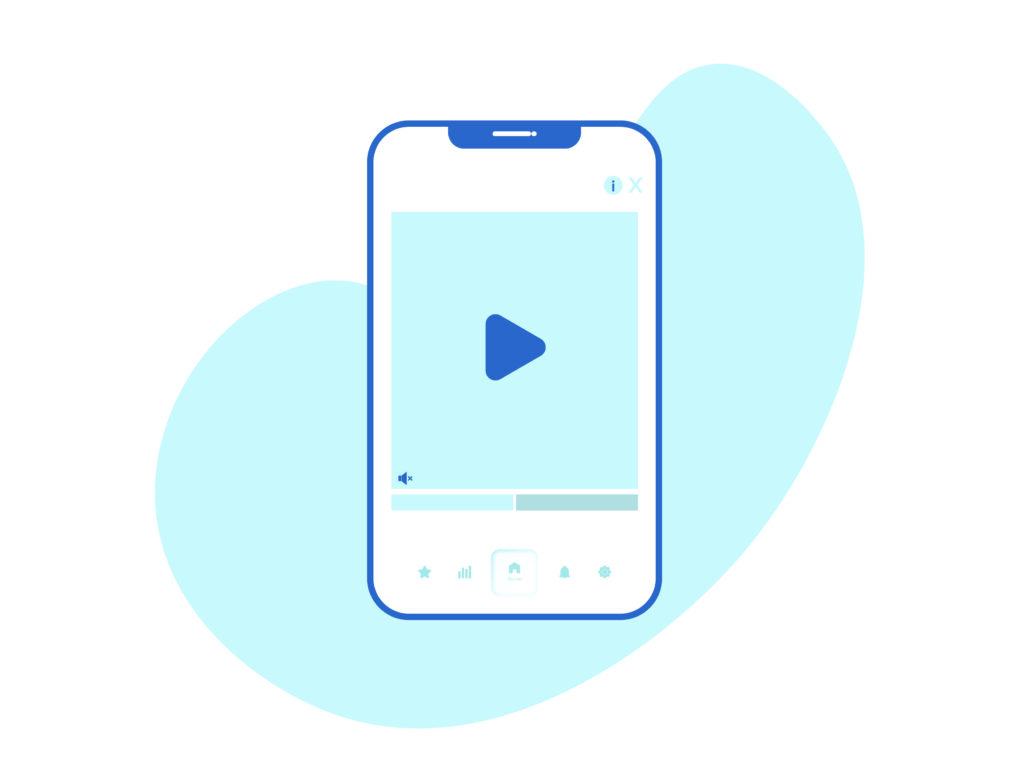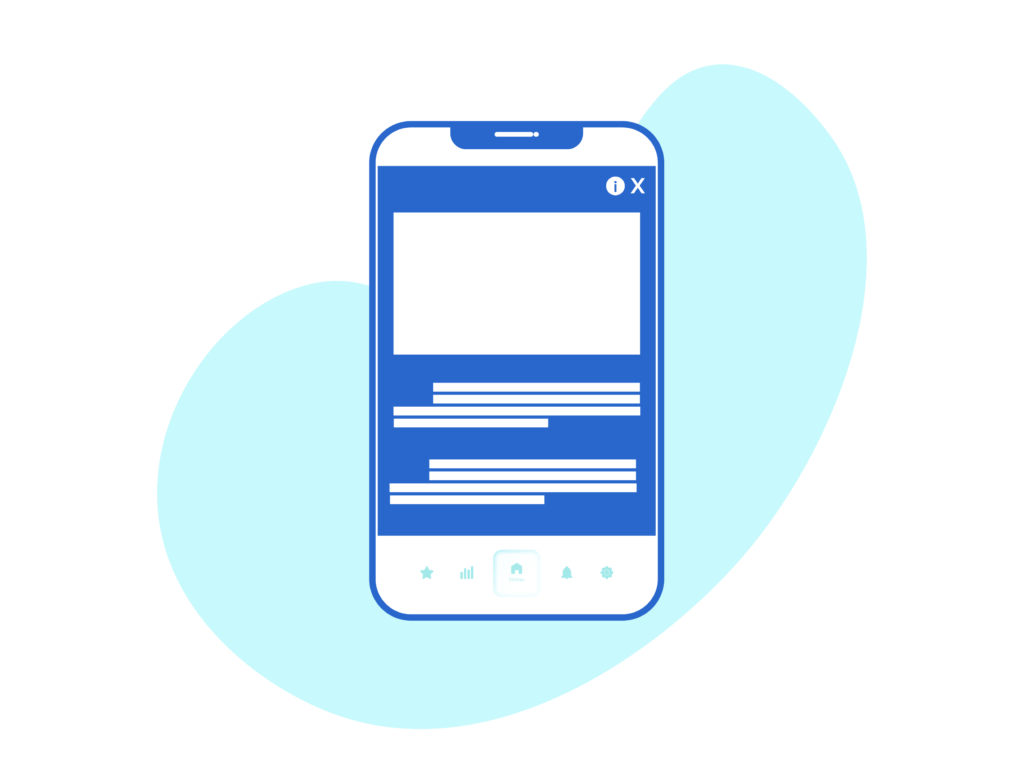 Interstitial
Interstitial video and display ads are a type of advertisements that appear in full-screen mode on user applications, especially on mobile phones. With the plus of having greater a visual impact on the user, the interstitial ads are more effective in engaging the targeted groups of consumers with timed and regular content within the apps.
WHY IN-APP INTERSTITIAL ADS?
Innovation
Innovation and advertisements always go hand-in-hand. eReleGo is constantly pushing its boundaries of innovation, not only in terms of technology used in advertising but also to enhance creativity to boost the productivity of our ad services. We are committed to finding better strategies while sailing along with existing innovations, to expand our reach.
WHY INNOVATION IN APP ADS?