Display advertising involves the use of content in the form of text, images as well as videos to appeal to the target audience through various platforms with appropriate banner sizes. Usually, these ads are catered to potential customers by adopting interesting contexts, right placement of the products and services in relevant media, remarketing, topic-based and language-based marketing as well as by analyzing the demographic trends.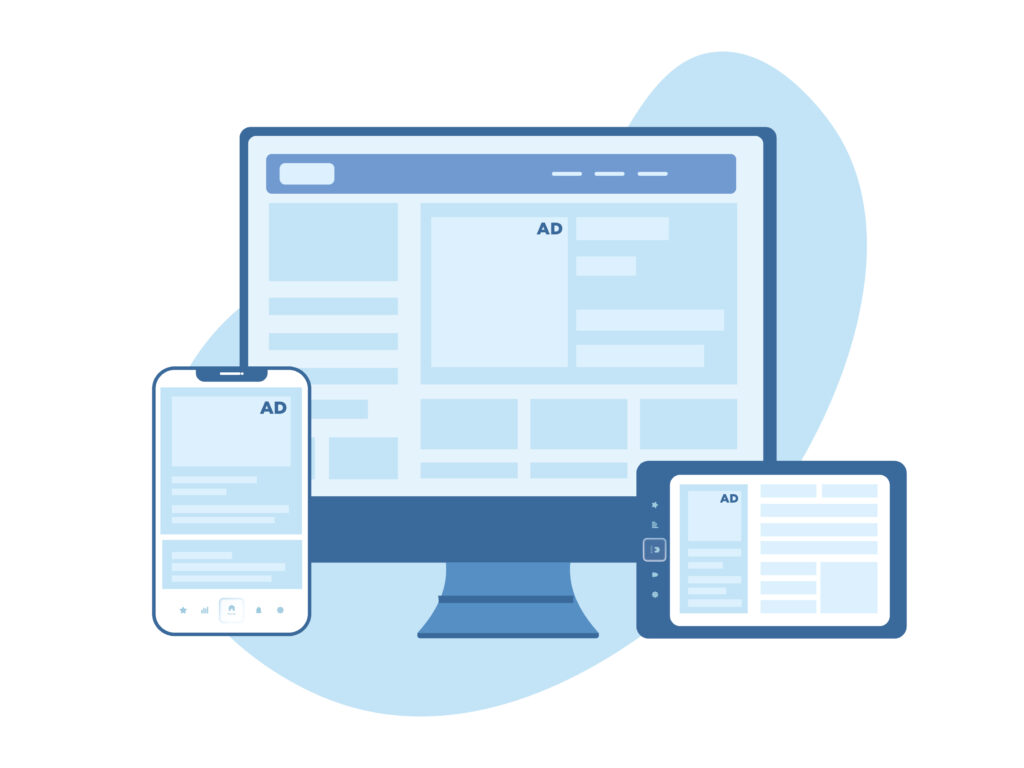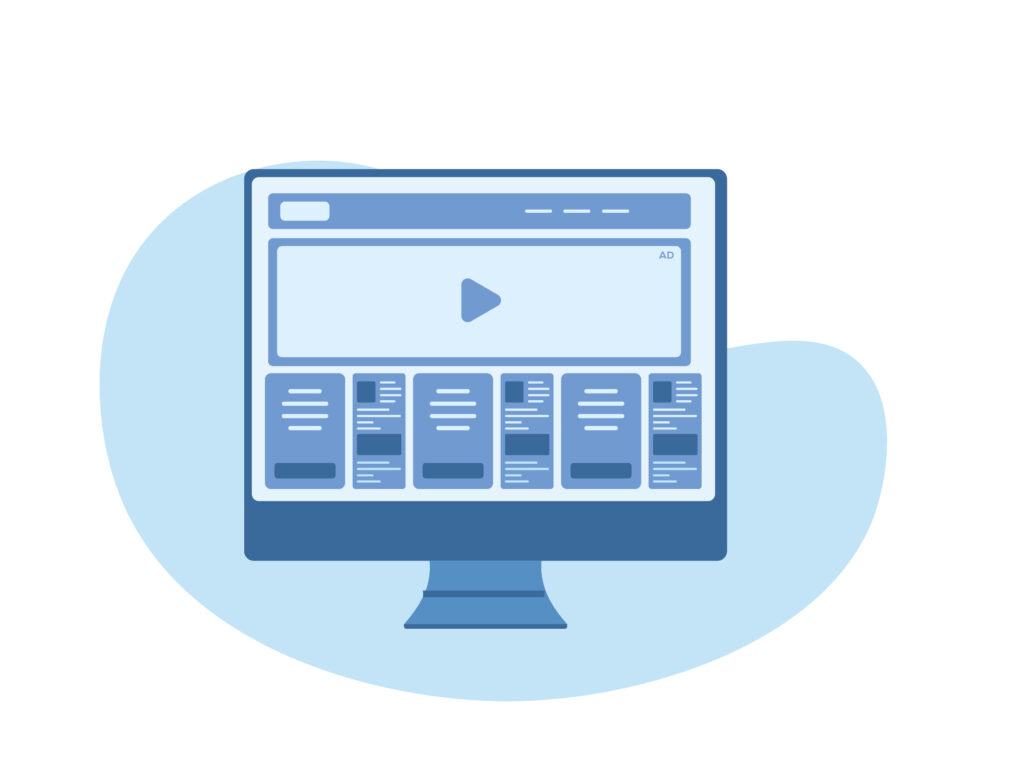 Banner Ads
Banner Advertising refers to the use of static, rectangular images that may or may not include text, on various web pages or sites. Statistics indicate this as the most dominant form of digital, online advertising for the year 2020. With eReleGo, place and display your ads on high-traffic websites, increasing the views and hence, conversion.
WHY BANNER ADS?
Banner Videos
Banner videos ooze vitality with engaging content and are capable of catching the attention of the audience quickly, making them a great asset to new-age digital marketers. eReleGo provides exceptional services of all three types of Banner Videos – click to play, auto-play w/o sound, and hover to play video advertisements.
WHY BANNER VIDEOS?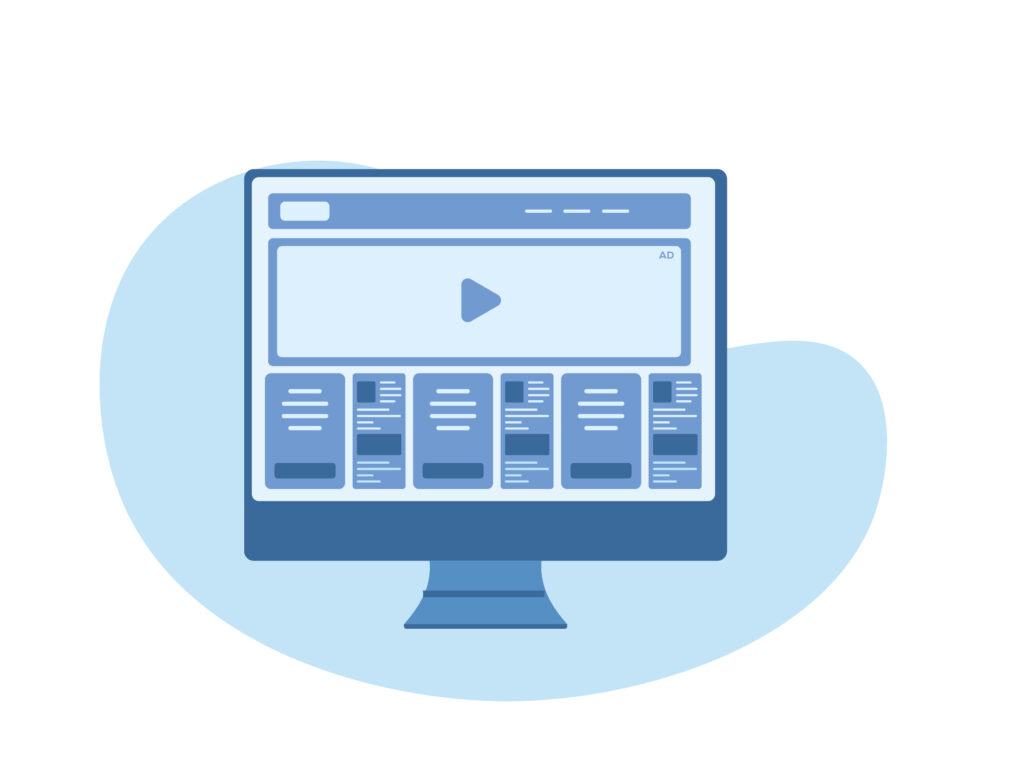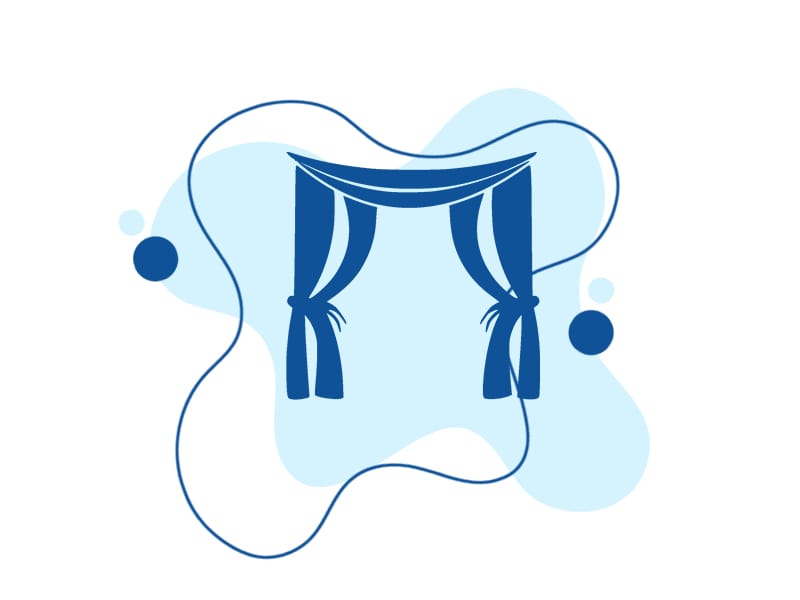 Curtain Raiser
In simple terms, a curtain-raiser is a short prelude to the main event. A well-executed curtain-raiser draws the audience's attention to what's to come. It arouses interest, excitement, and enthusiasm. At eReleGo, we guarantee to capitalize on such intrigue to attract more viewers and bring you higher ROI when the said event/product is launched. 
WHY CURTAIN RAISERS?
Innovation
We at eReleGo believe that innovation is all about promptly expanding and strengthening our technologies to aid you in advertising better. Our workflow involves brainstorming and creating better technologies to guide you in the journey of digital transformation, thus assisting you in developing a long-term, efficient strategy.
WHY INNOVATION IN DISPLAY ADS?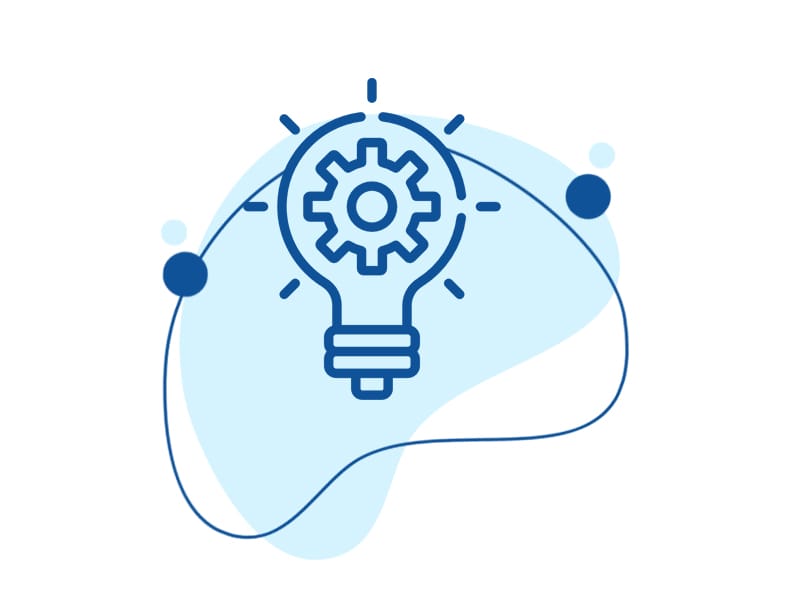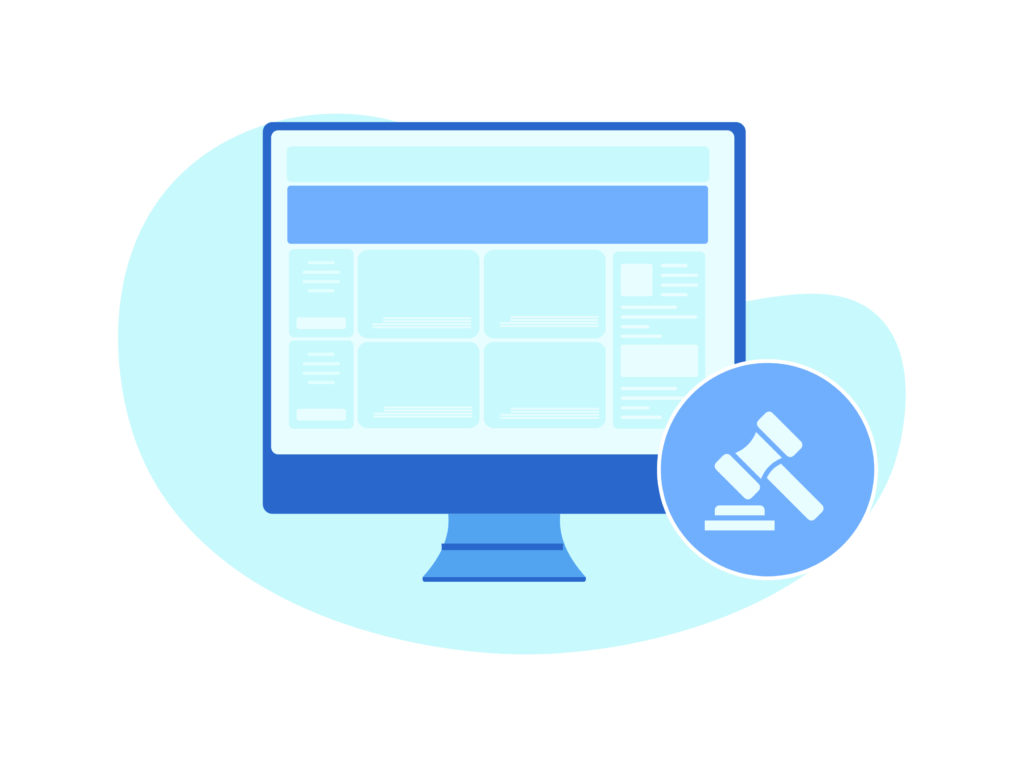 Header Bidding
Header bidding, as the word indicates, is a type of programmatic auction. Here, several demand partners strive to capture the right spot for product/ad placement through real-time bidding. Unlike traditional bidding, this reduces dependency on a single SSP. With eReleGo, gain more control and experience ease through the entire process of the bid.
WHY HEADER BIDDING IN DISPLAY ADS?