Open Real-Time Bidding is a framework that facilitates the brands to bid for the right place to display the advertisements for their products or services on various user browsing web pages online to further the interest of the said brand. The online, digital marketers spend to acquire these ad inventories or ad spaces through the process of bidding. oRTB is operated using Demand Side Platforms, Supply Side Platforms, Ad exchanges, etc.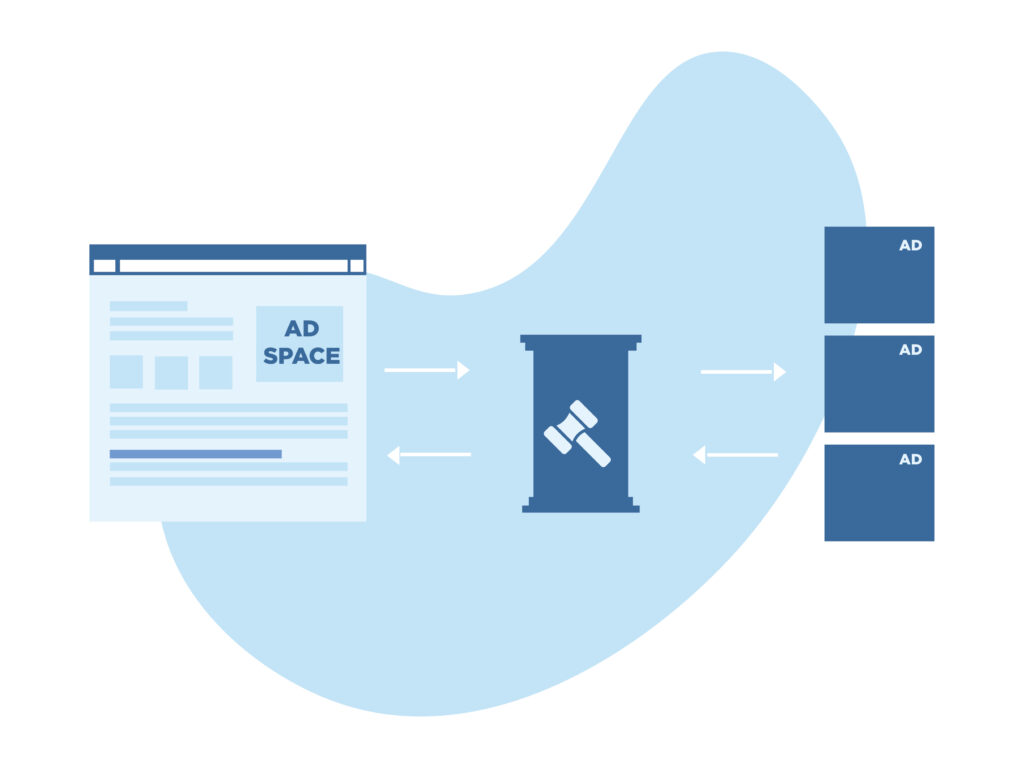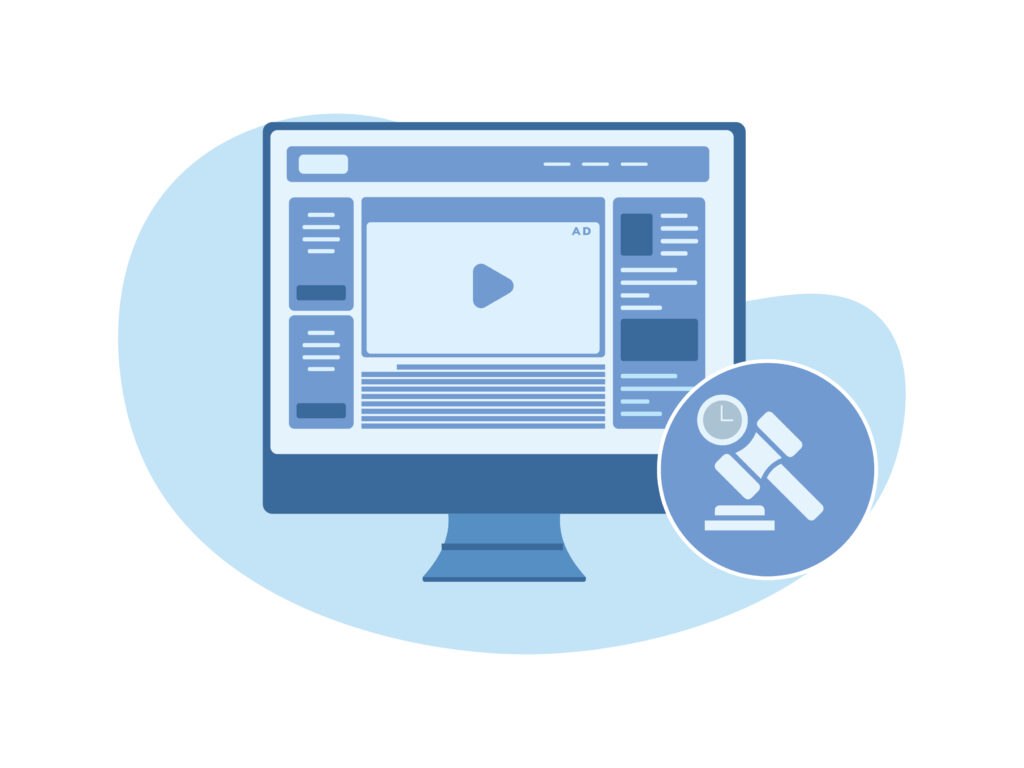 Video
eReleGo lets you experience more simplified, efficient, and targeted advertising through our RTB for video ads. With our services, rest assured to find the right space on the web to place your product for fine-tuned targeting for the said merch, resulting in higher ROI. We help you find the right time, right place, and right product to display to the right audience.
WHY oRTB FOR VIDEO ADS ?
Display
Open Real-Time Bidding for display ads is a more practical and convenient means of finding the right time and space for your static ads. This cuts down on the lengthy processes involved in the otherwise traditional bid and also eliminates the need for manual labour on slot fixing. eReleGo's oRTB service brings advertisers the right place to publish and prosper.
WHY oRTB FOR DISPLAY ADS?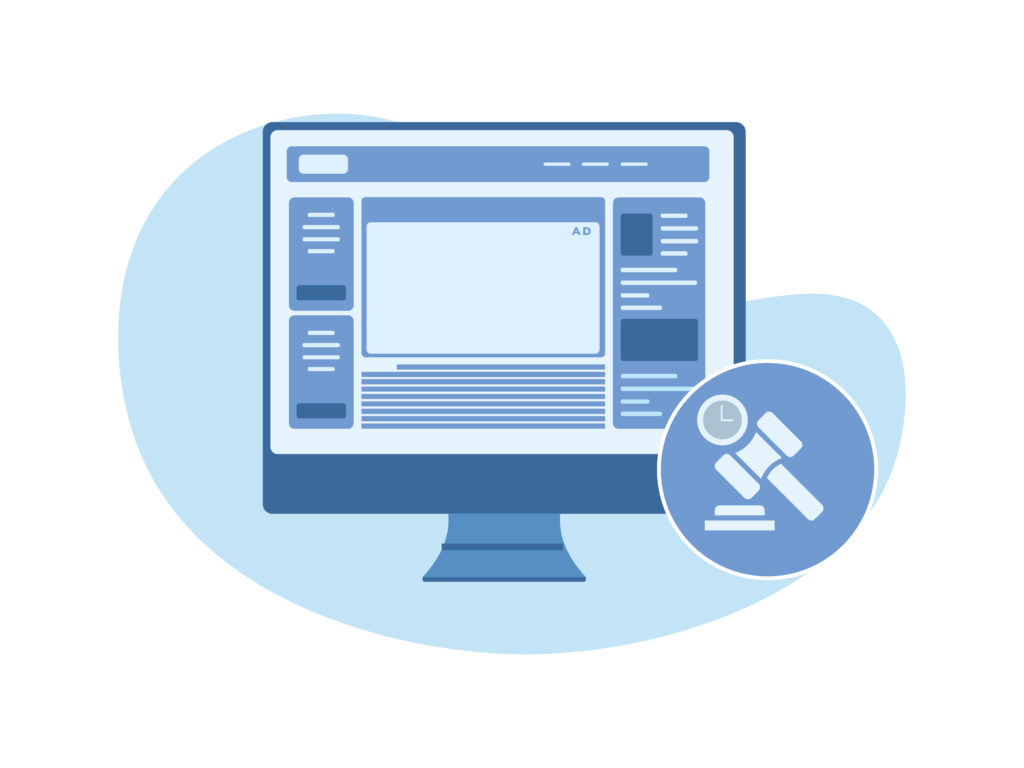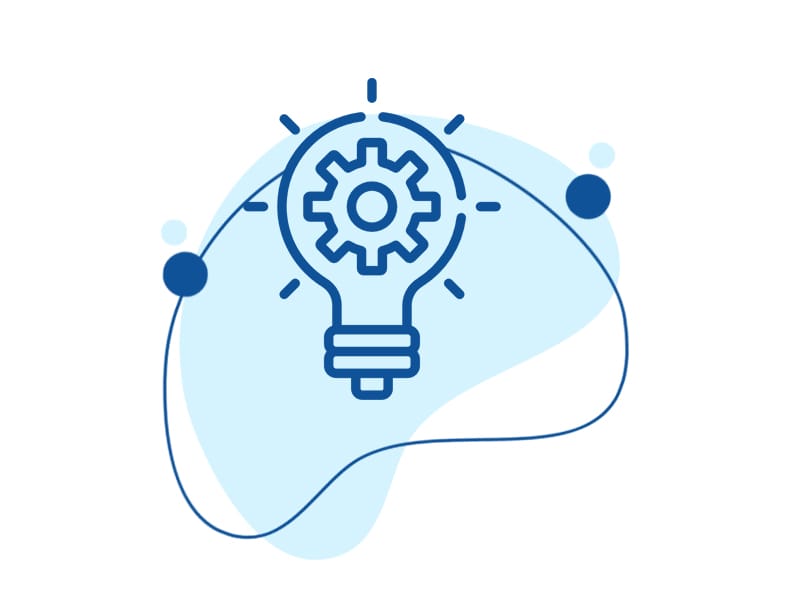 Innovation
eReleGo has always taken pride in bringing new technologies and innovations to the forefront while giving the best of its services at affordable and efficient prices to its clients. Our innovations are utilized to determine what appeals to the target audience the most as well as to narrow down options that are more likely to bring more conversions and increased ROI.
WHY INNOVATION IN oRTB?
Header Bidding
Header Bidding is a fair game for all advertisers who aspire to bring their products, services, and ideas to mainstream, target audiences. Here, there is an opportunity for all advertisers to participate in the bid at the same time ensuring equal chances of landing higher-quality placements. With eReleGo, elevate your experience and chances in header bidding.
WHY oRTB IN HEADER BIDDING?