eReleGo promises to transform the publishing industry by building and implementing tailored workflows for publishers based on their business needs, using a variety of cutting-edge tools and technology. With the rapid adoption of digital publishing technology, we can assist you in realizing your dreams and business goals.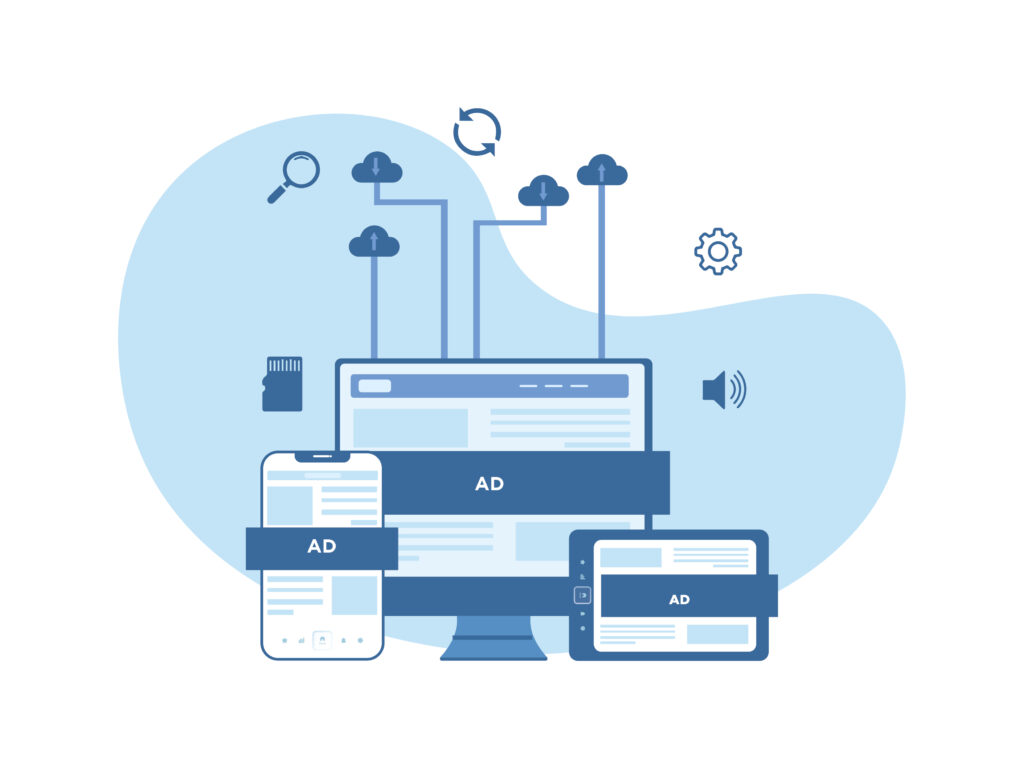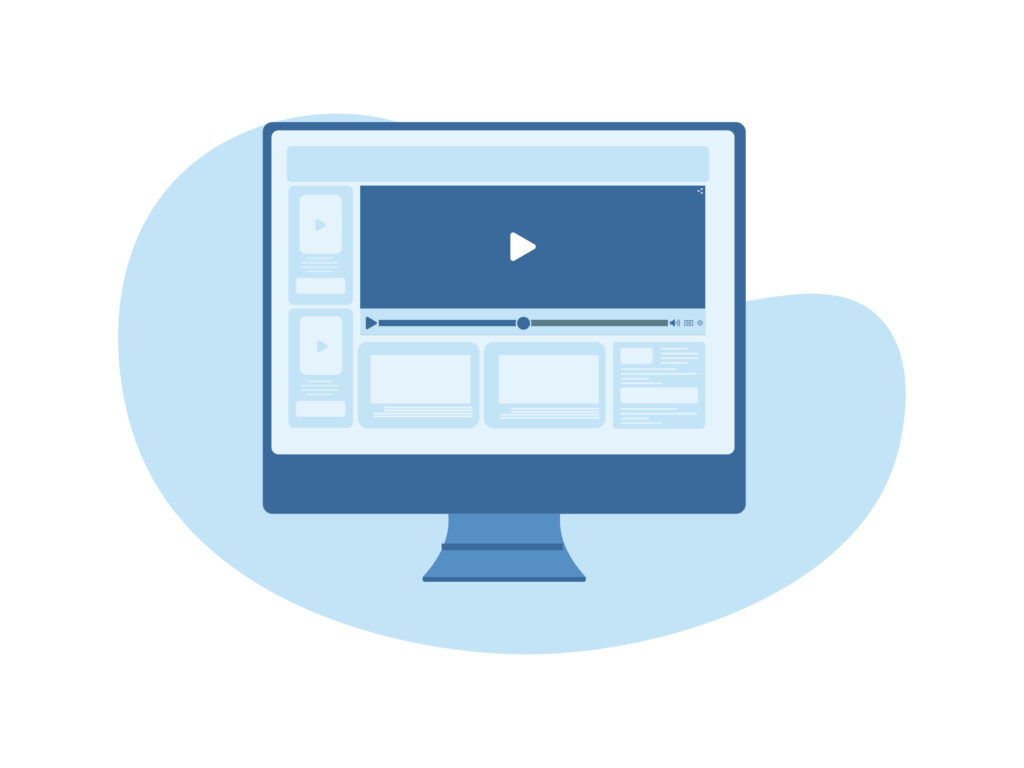 Video Player
Want to know which are the best video players to engage users with relevant videos and run in-stream ads? Then, you are in the right place. With hundreds of available options, choosing the best video player for your website is easier said than done. And this prompted us to review and create a list of the best video players for publishers looking to run in-stream ads. 
WHY VIDEO PLAYERS?
Refresh Technology
Ad refreshing or simply, ad refresh is the process of requesting and rendering a new ad on the existing ad unit. What's pulling the publishers in? It's obvious. When it comes to monetization, the total time users spent on the page has been ignored completely. Ad refresh capitalizes on the time and lets you increase your revenue.
WHY REFRESH TECHNOLOGY?