Programmatic Monetization
Programmatic advertising is rapidly gaining market momentum and is quickly establishing itself as the dominant paradigm in the digital ad ecosystem. Publishers may access demand and earn a fair price for their ad slots through programmatic monetization. Simultaneously, advertisers can now get exactly what they paid for. Based on significant publisher data, programmatic systems are optimized in real-time.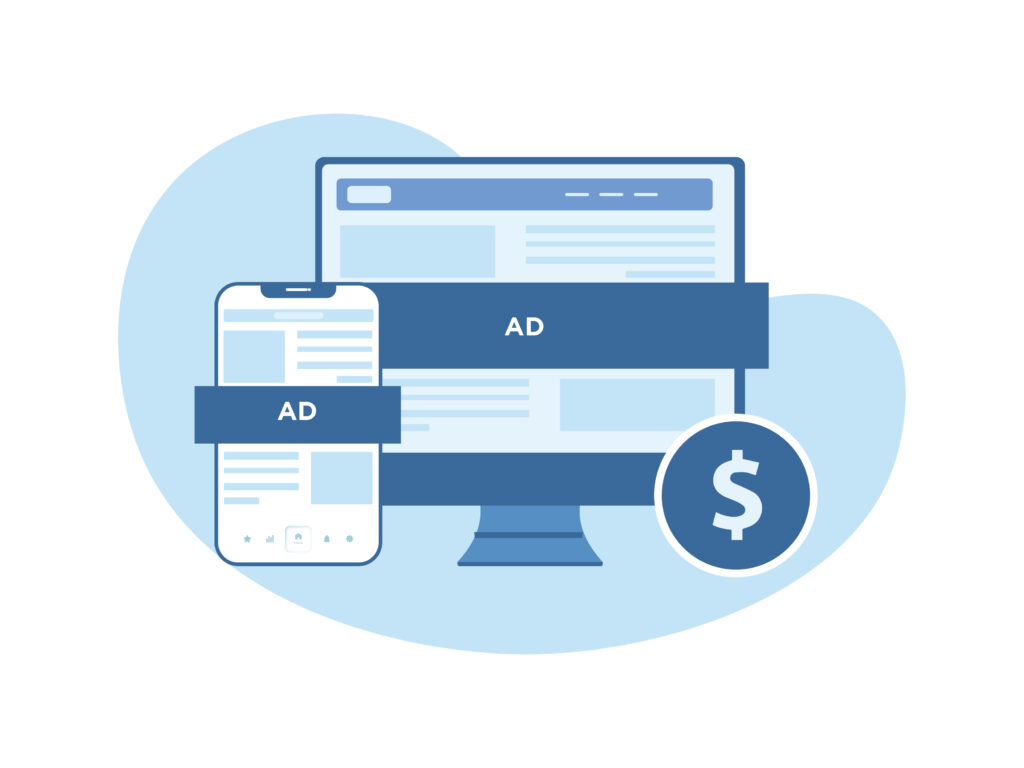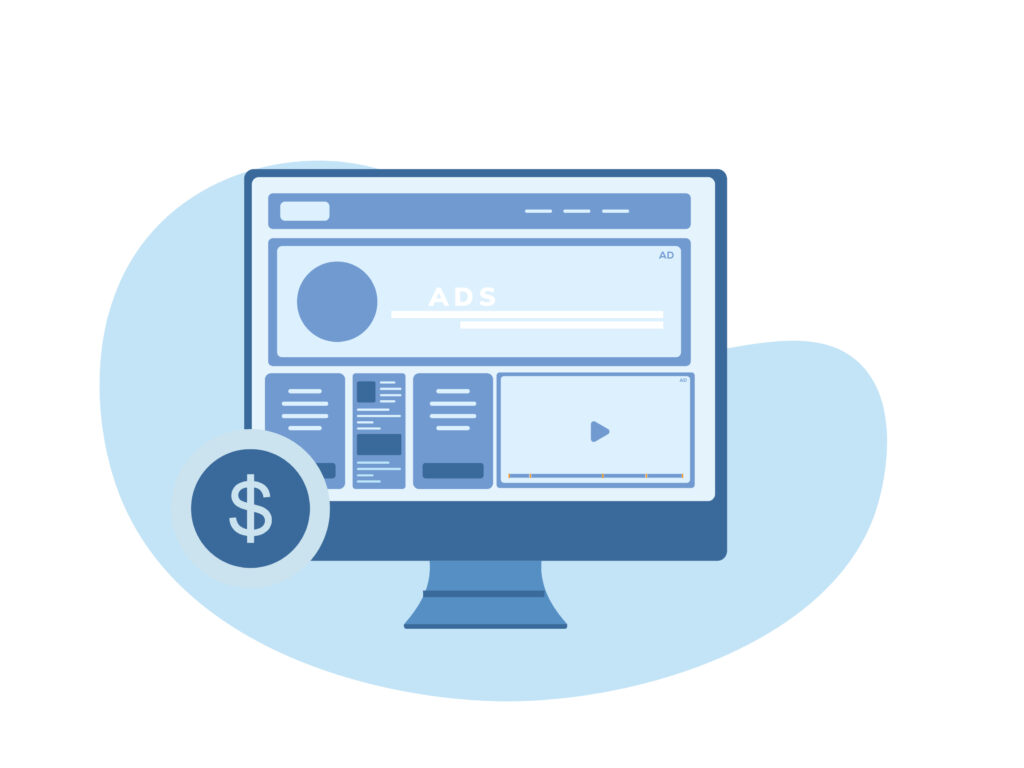 Website Monetization
Convert the present traffic to your website into revenue effectively with impeccable services from eReleGo. Implement the latest technology and trending methods such as pay per click, cost per impression, etc. with us to find better monetization formats for websites that will help you grow revenue and find better fill rates.
WHY WEBSITE MONETIZATION?
App Monetization
eReleGo provides the reliable foundation for a successful, durable app business that thrives in the short- and long term. Our flexible solution is built with your needs in mind. eReleGo in-app advertising platform maximizes your revenue by enabling a true unified auction amongst all of your demand sources. Earn more with ultimate demand diversity
WHY APP MONETIZATION?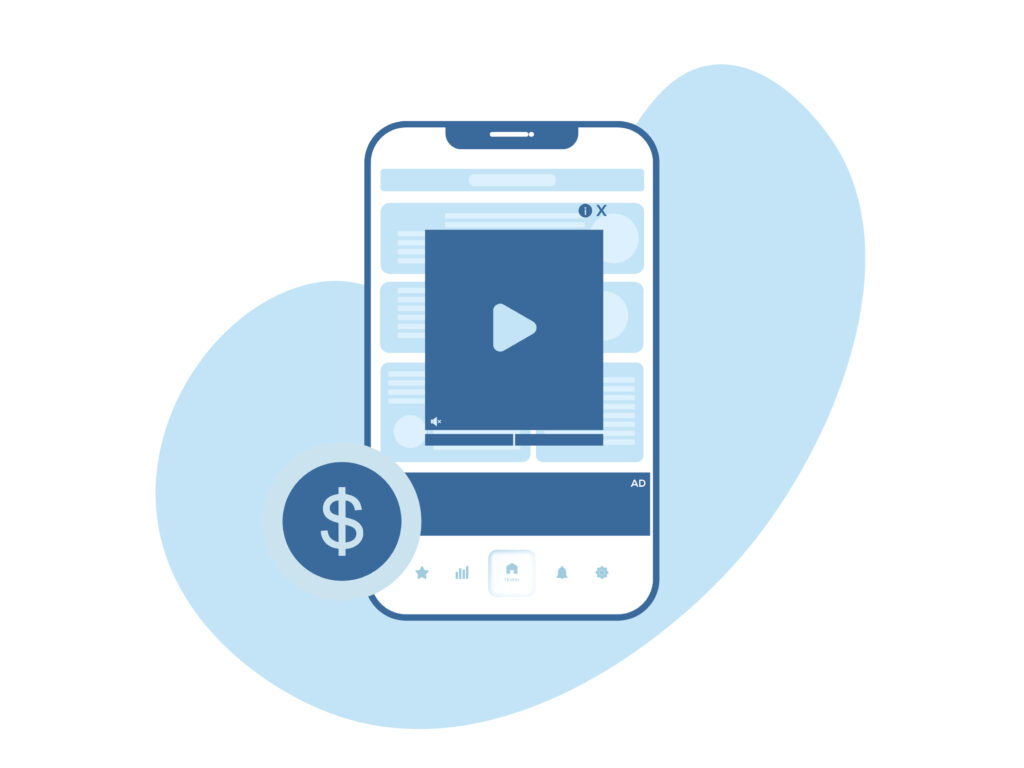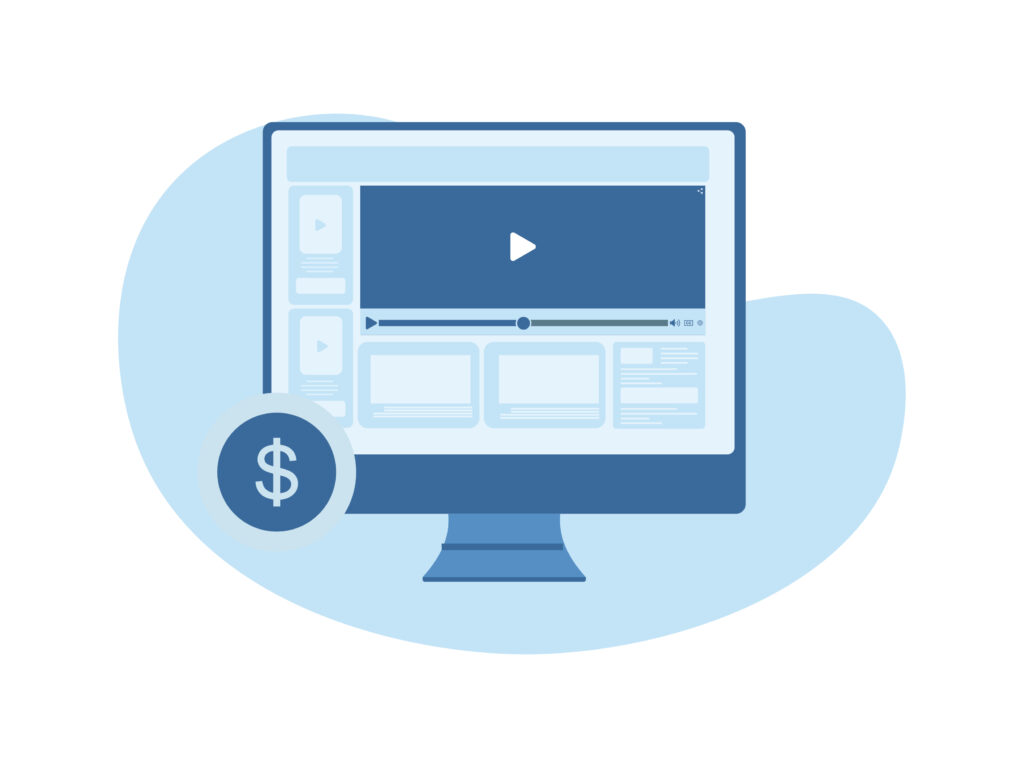 Video Monetization
Monetizing video advertisements is something that every advertiser today relies upon, especially so with the hike in the use of OTT platforms across generations around the world making it the most ideal form. Consistency driven by creativity to boost not only the brand but also the revenue incurred from it is what eReleGo aims to achieve for you.
WHY VIDEO MONETIZATION?
Header Bidding
With eReleGo, step a notch up to integrate the latest available header bidding technology with your website. Header bidding is profitable to the publisher as it brings in increased auction rates ultimately leading to higher returns on investment. Moreover, it is much more profitable compared to the waterfall method.
WHY HEADER BIDDING?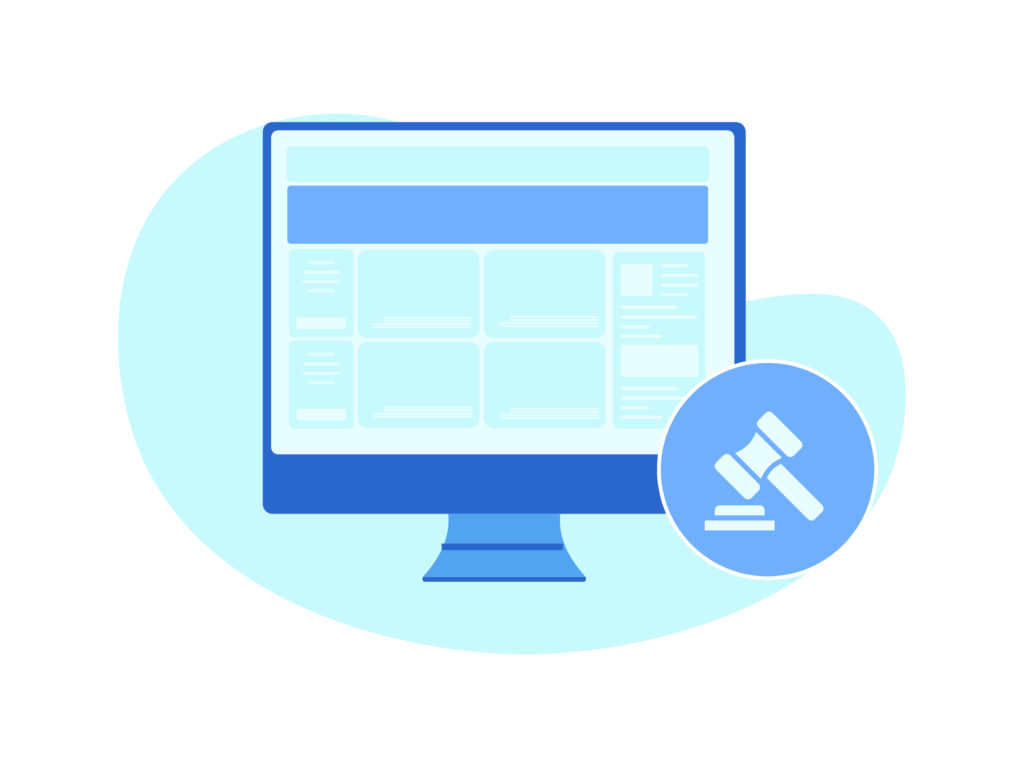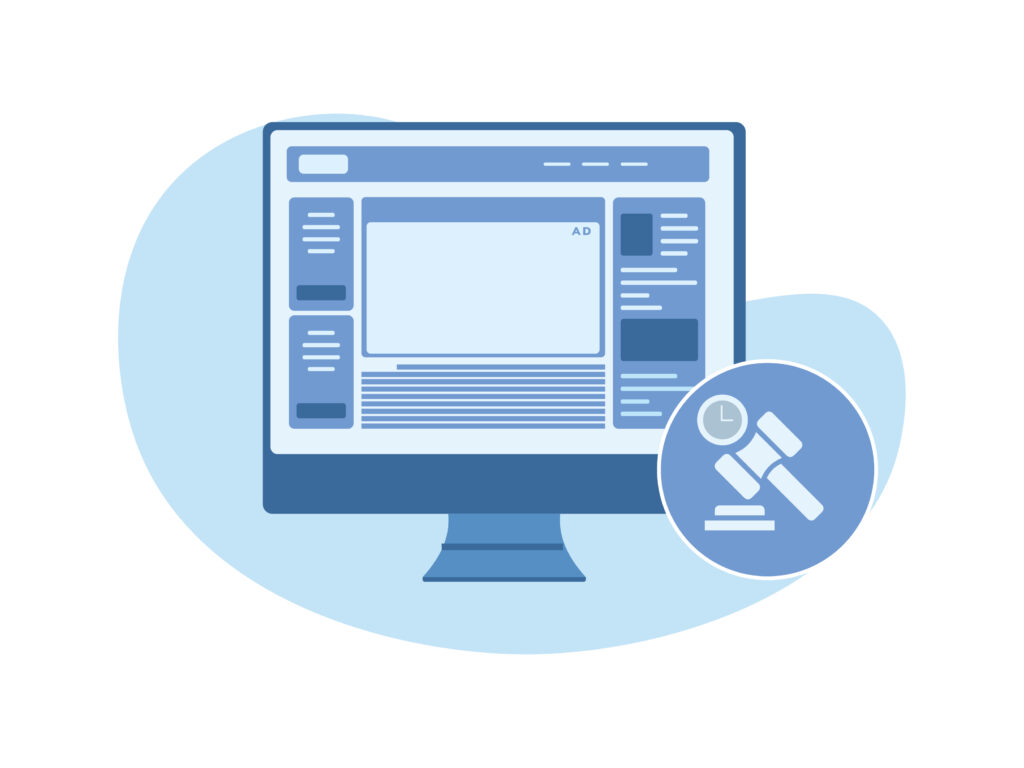 RTB
RTB or Real-Time Bidding is a platform whereby publishers can help the advertisers to target their reach efficiently in turn improving the credibility of their ad inventories. With eReleGo, experience the best-automated process of programmatic monetization using RTB, enhance the demand for your publishing platform, and sky-rocket your growth.
WHY RTB?
Backfilling
Backfilling means in simple words refers to making use of unsold ad inventories. While advertisers strive to take up as many opportunities as available to promote their products and services, sometimes publishers are still rendered with unfilled ad spaces. Here, we make use of various technologies to ensure that no ad space is left unused.
WHY BACKFILLING?