In simplest words, it refers to those ads that are played before, during, or after the streaming on the internet. Video advertising is also said to comprise online display advertisements with the video content in them and other native video ads. Statistics have predicted it to be one of the most suitable and profitable types of online advertising in the present and upcoming decade considering the popularity and conversion rates that it brings along.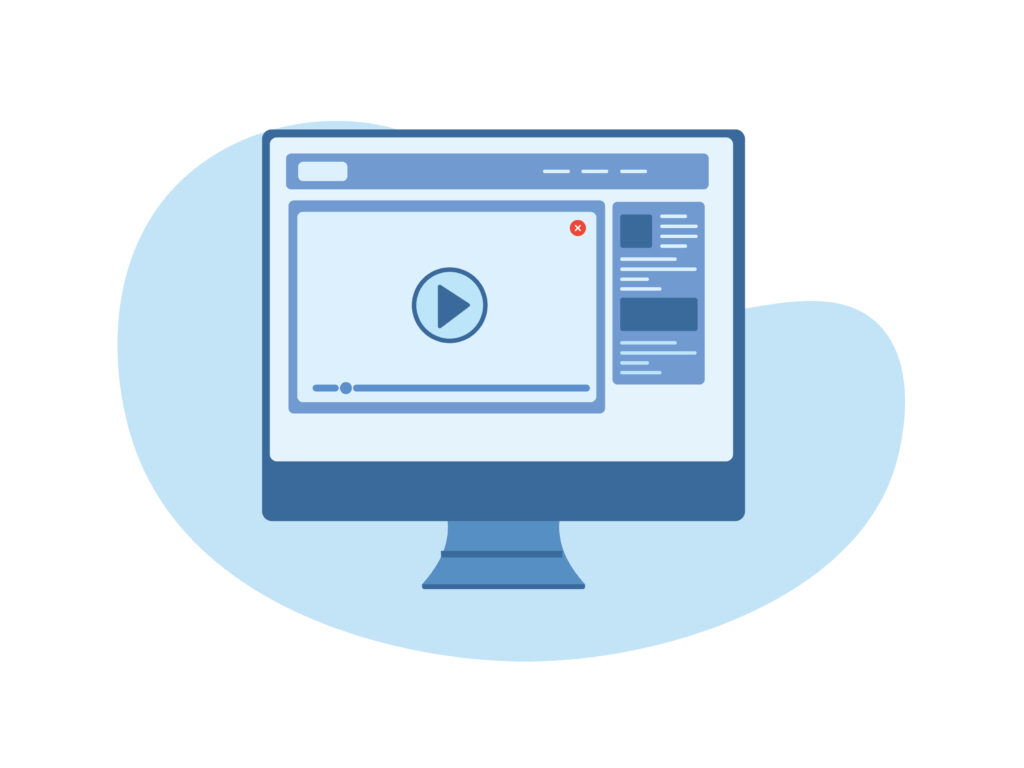 Instream
Categorized into companion, linear and non-linear ads based on their features, instream video advertisements appearing before, in between, or after online video segments, are regarded as one of the widely used and most efficient methods for promoting your product, service, or idea. With eReleGo, align video ads into an appropriate video context. 
WHY INSTREAM VIDEO ADS?
Outstream
Outstream video advertisements refer to video advertisements that are displayed in a non-video setting. In other words, here video ads are placed in between static content, such as articles, social feeds, or any other kind of text or image material. With eReleGo place your out-stream video ads in an accurate space and broadcast your message to the masses, from any location.
WHY OUTSTREAM VIDEO ADS?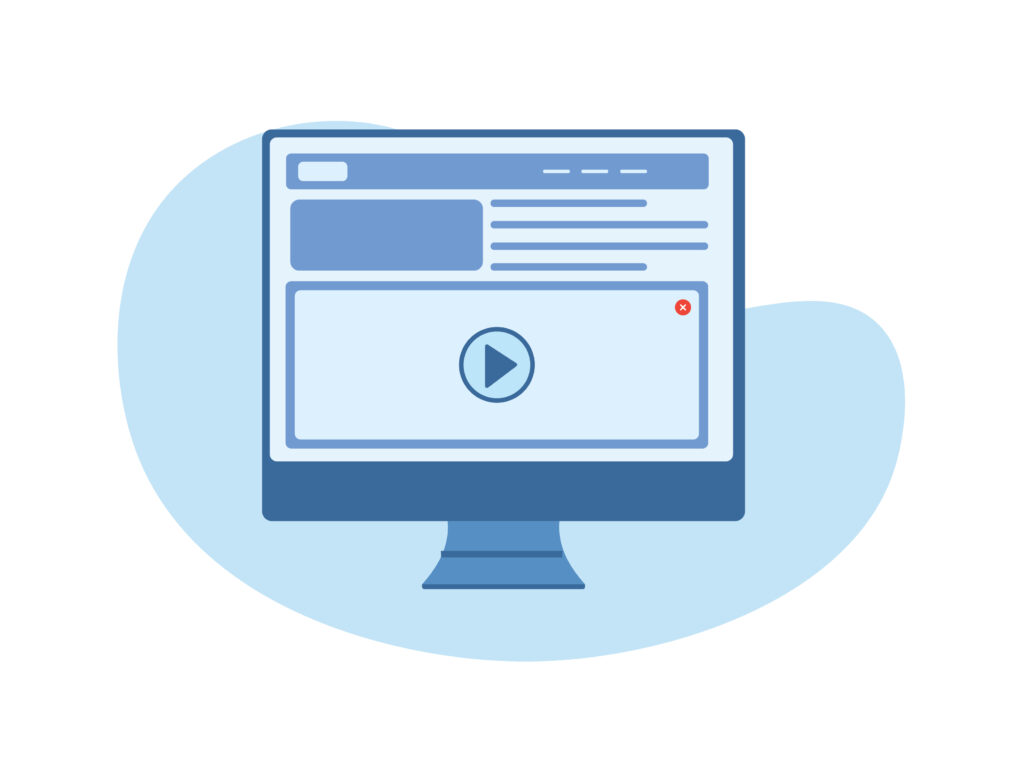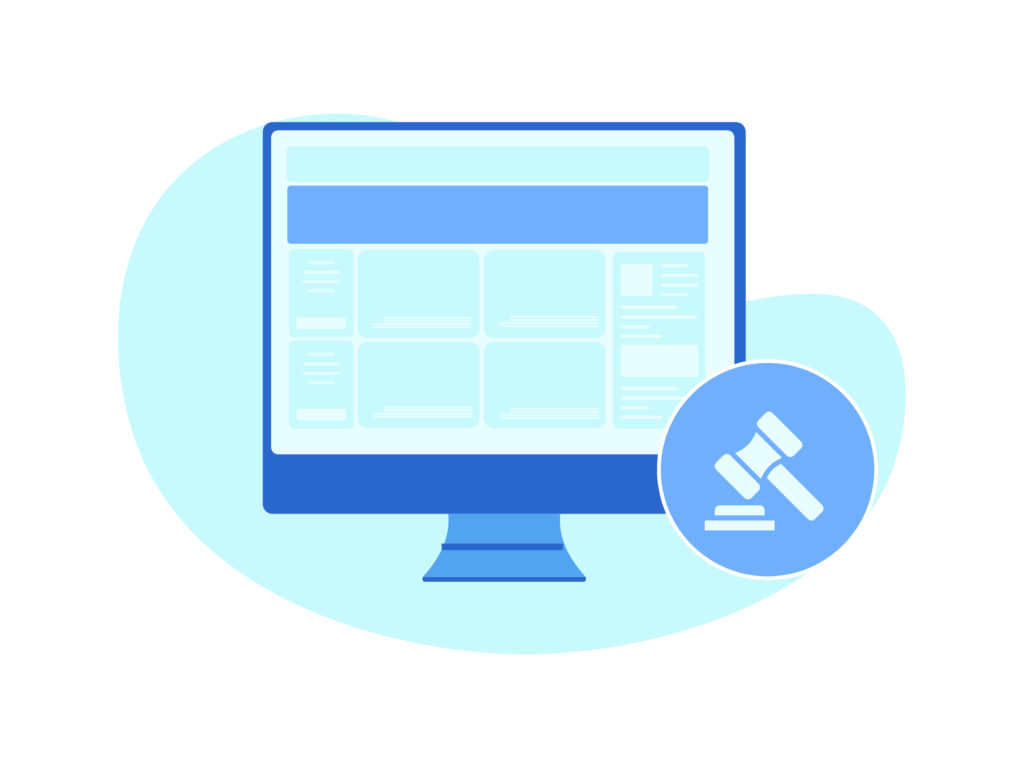 Header Bidding
eReleGo offers header bidding services for video ads to both the server and the client-side. With us, display your video assets to the masses from the right place at an optimum time. While the concept of video header bidding is much similar to that of display header bidding, we implement it with a different measure to achieve better ROI.
WHY HEADER BIDDING IN VIDEO ADS?
Pre, Mid and Post Roll
Video Ads are categorized as Pre-Roll, Mid-Roll, or Post-Roll ads depending on where they appear in the video, that is before, during, or at the end of when the video has finished playing. eReleGo will assist you in determining the best location and time for the display of these advertisements such that they appeal the most to potential customers.
WHY PRE, MID AND POST ROLL ADS?