eReleGo delivers next-generation newspaper publishers with cutting-edge ePaper solutions. Flipping ePapers, News-Stand applications on Web and Desktop platforms, integrated Audio/Video, Animations, eCatalogs, and other integrated solutions are just a few of the advanced capabilities supported by our system.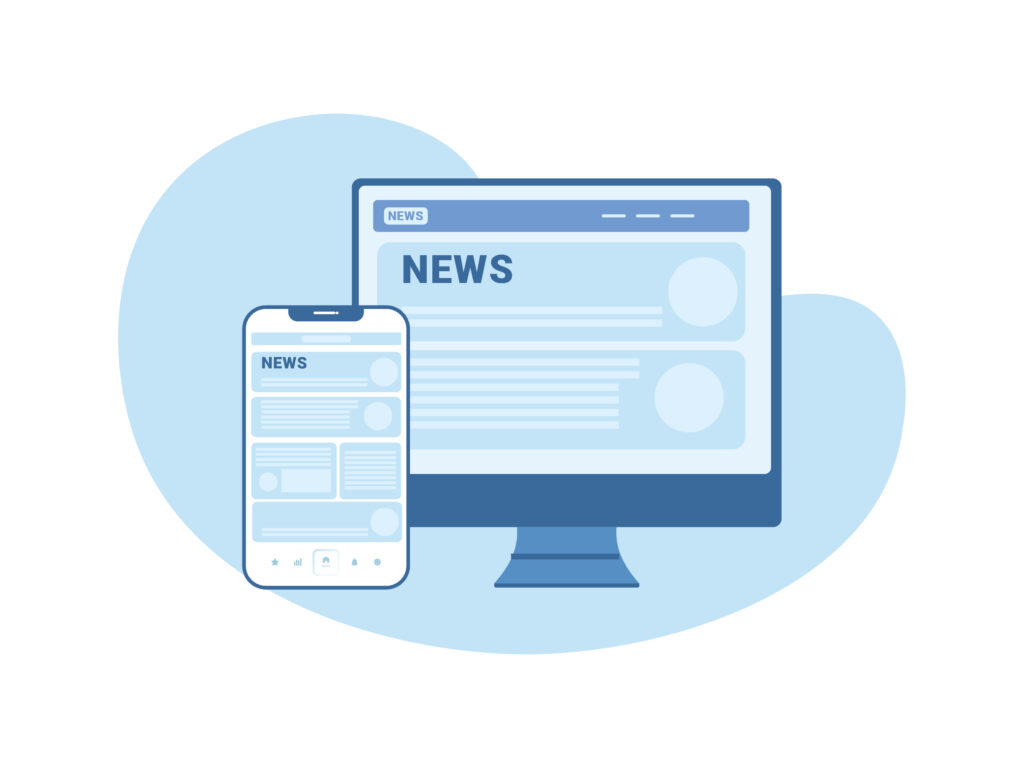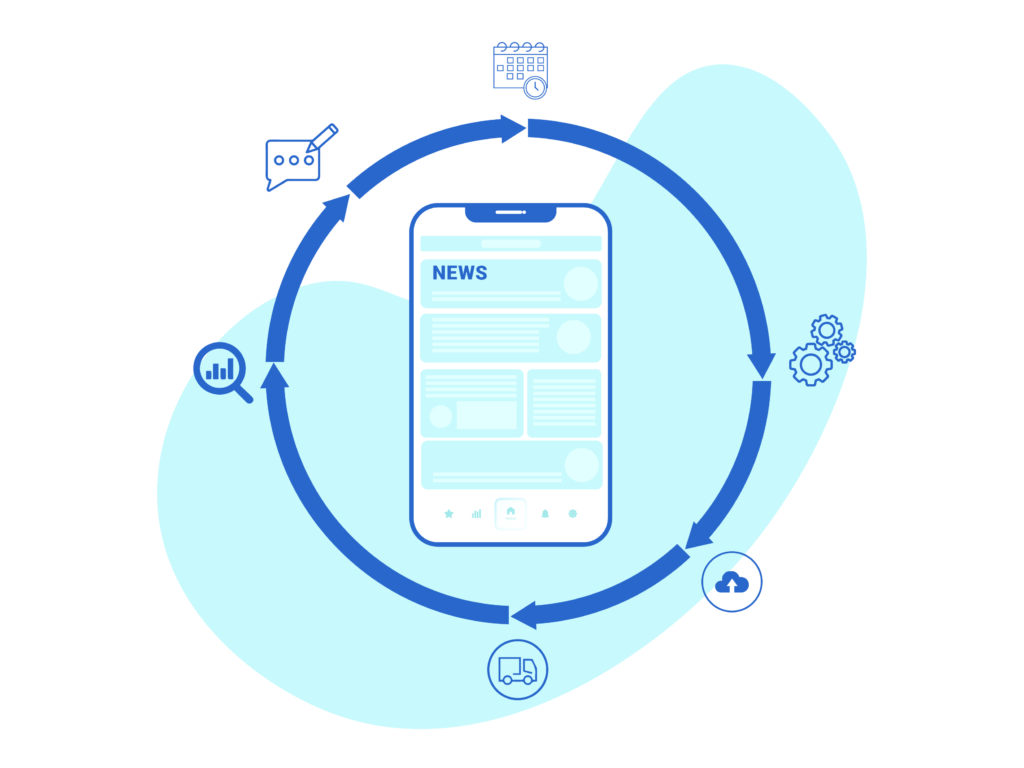 End-to-End Managed Service
With eReleGo easily manage all your ePaper publishing needs. From developing and hosting to processing, managing, and monetizing the best suitable platform for publishing your ePaper, our team assures you of a seamless experience with minimal effort from your end. We also provide periodic UI enhancement and assure you of the service performance.
Subscriptions
Our ePaper services to publishers also extend to the management of reader subscriptions and subsequent integration of the same in our operations. We at eReleGo diligently look into and improve with readers' feedback as well as best practice suggestions from the publishers' end at regular intervals. With us, manage your current and prospective readers with ease.